Food Options
Our dining options include complimentary daily breakfast, and healthy grab & go options in our gourmet pantry. At Element Times Square, we want to make sure your life stays balanced while you're away from home. Eating healthy is a large part of that which is why we provide a wholesome alternative to dining out. Stay on track with nourishing and delicious options at Rise®, our complimentary breakfast bar, or at Restore, our 24-hour gourmet grab & go pantry. Pick up a snack on the run or the ingredients for an easy meal in your room. Each Element guestroom provides a fully-equipped kitchen or kitchenette.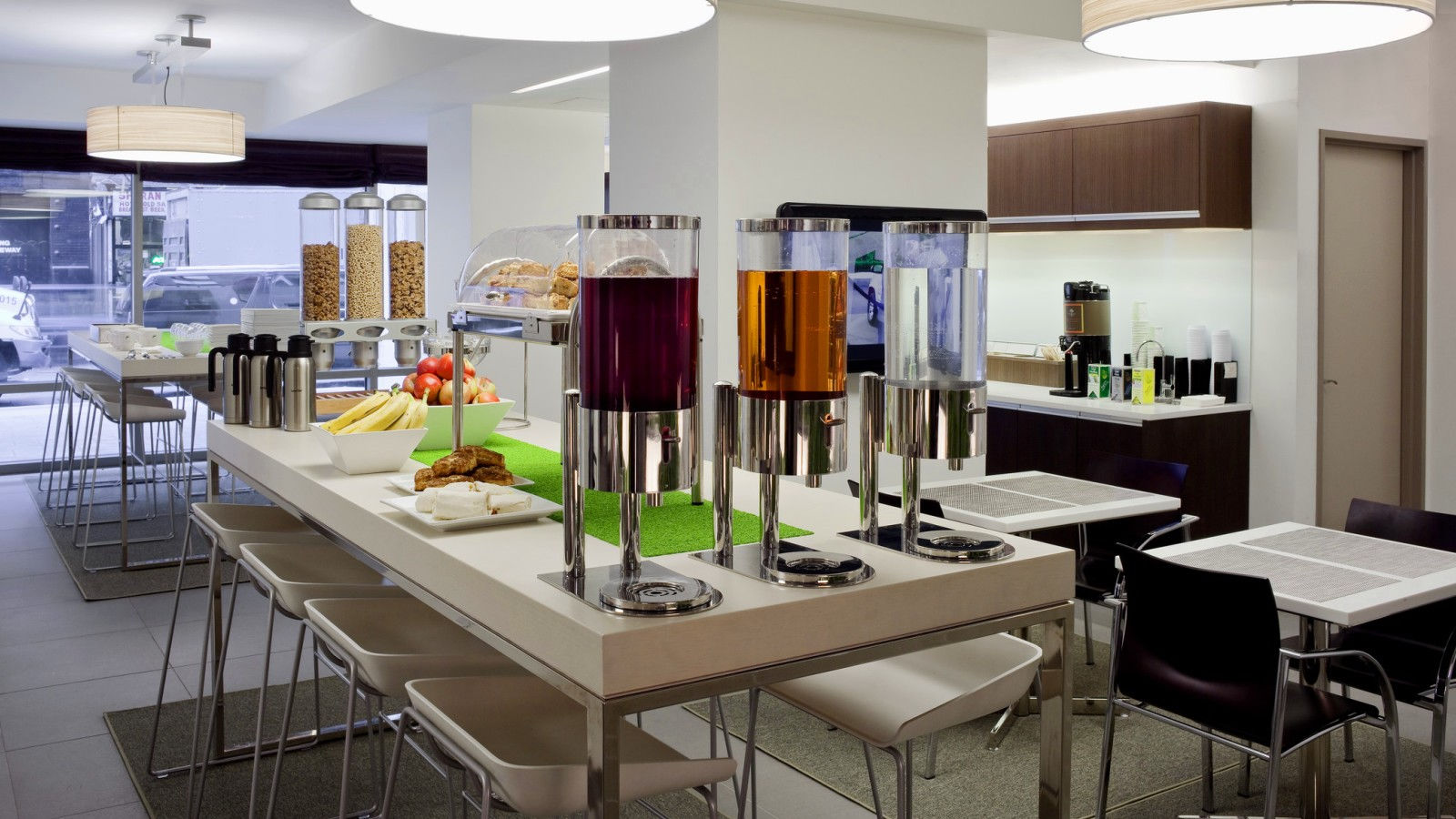 Rise: Breakfast bar
Rise and shine and check out our complimentary breakfast items,
available each morning:
Egg Breakfast Sandwiches
Assorted Cereals
Muffins & Scones
Yogurt
Smoothies
English Muffin
Whole Wheat Bread
Raisin Bread
5 Grain Bread
Orange Juice
Cranberry Juice
Apple Juice
Soy Milk
2% Milk
Skim Milk
Apples
Oranges
Bananas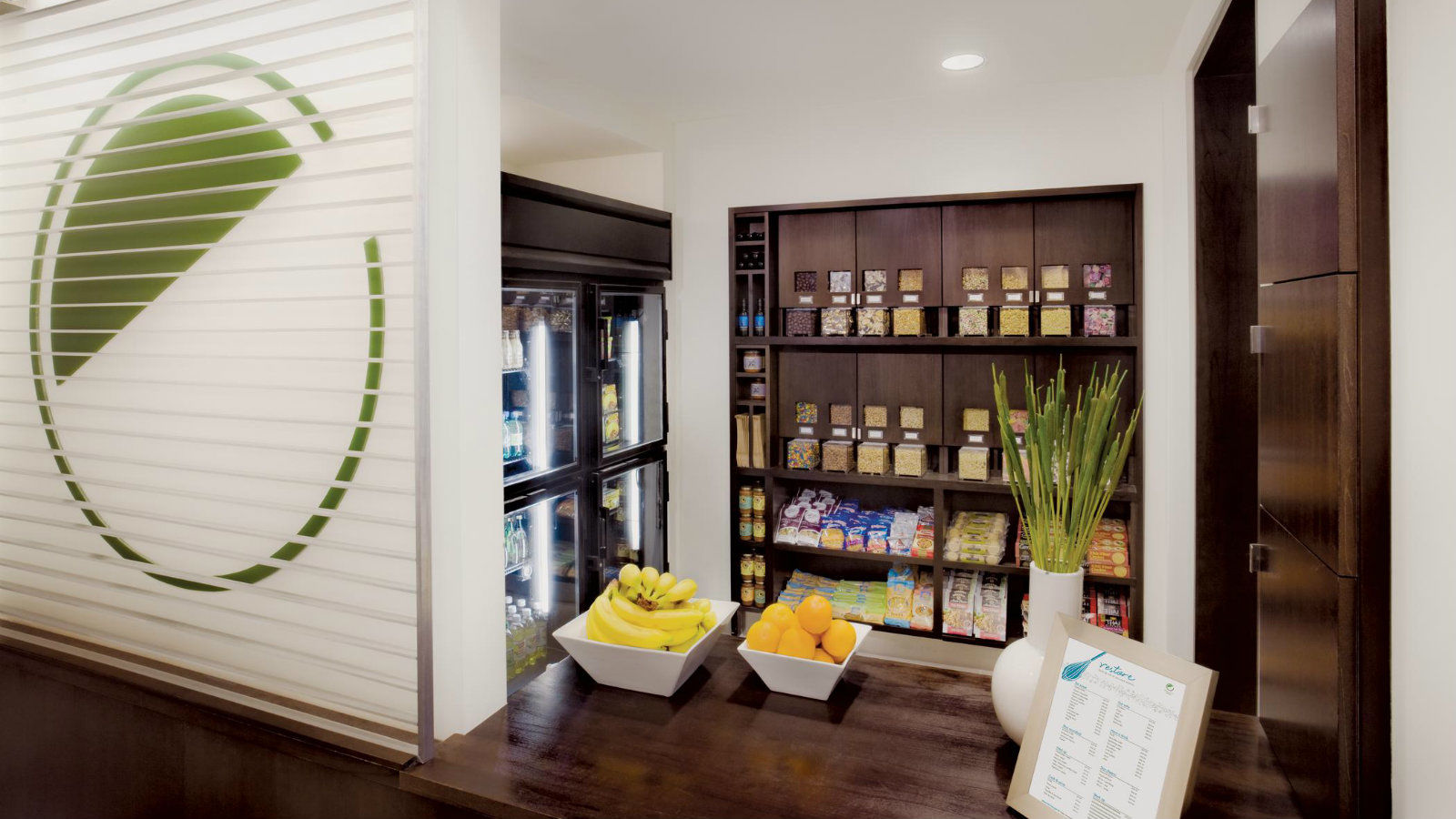 Restore: Gourmet pantry
We know our guests' tastes are varied. At Restore, we've made our choices as varied as your tastes. We've made it easy for you to stop by our convenient and healthy one-stop shop, whether you're craving something substantial or something quick and easy. Our Restore pantry provides some unique items and items made daily because we understand the importance of eating what you want, when you want it. Open 24/7
Choose from favorites like:
Roasted Peanuts
Monterrey Mix (assorted and seasoned nuts, pretzels, and seeds)
Dried Pears, Apricots, and Apples
Seasoned Asian Mix with Soy Nuts
Miss Vickie's Assorted Flavors of Potato Chips
Assorted Candy Bars
Ice Cream
Amy's Frozen Foods
Caesar Salads
Chef Salads
Assorted Sandwiches
Brooklyn Brewed Beers
Cider Beer
Heineken
Corona
Budweiser
Radeberger
Relax: Evening reception
After a long day of meetings or non-stop local sightseeing, take a break and join us in the lobby four nights, every week at our Relax: Evening reception. Settle in and make new friends with other guests or gather with friends and family over complimentary hors d'oeuvres and beverage pairings with our great selection of wines, beers, and soft drinks.
Monday - Thursday from 6 - 7:30pm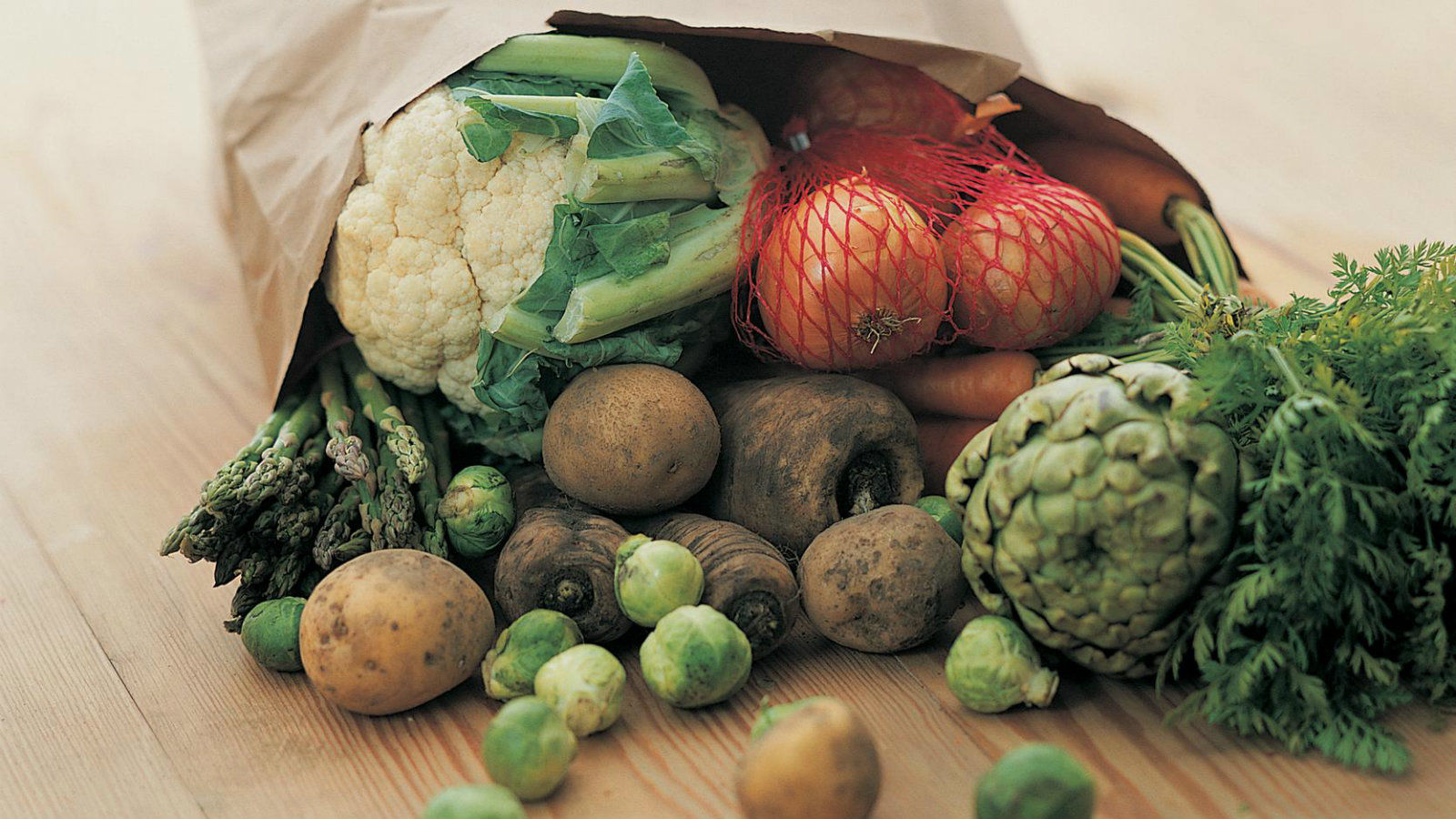 Max Delivery
Stock up on all of your grocery needs with Max Delivery. With drinks, snacks, toothpaste, wine, beer, and thousands of organic products to choose from, Max Delivery has everything you need to maintain whole living here at Element. Get your delivery free, and cook your own meals from our in-room kitchens. Max Delivery has mostly organic products to choose from, and source from the best wholesalers, including Alberts Organics, United Natural Foods, RLB Produce, and more.